Our
Team
We are a group of hard-working, creative, and driven professionals who are on a mission to redefine property management software.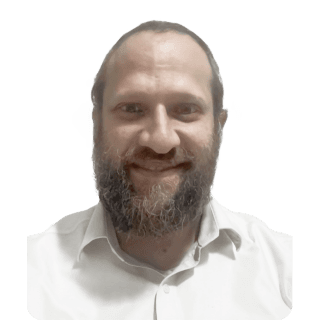 Yosef Gitlin
Alpha Tech Wizard
Sean Landsberg
Tech Wizard
James Craig
Maintenance Guru
Carol Gregory-Fugate
Master of Onboarding
Yael Posner
Vision Alchemist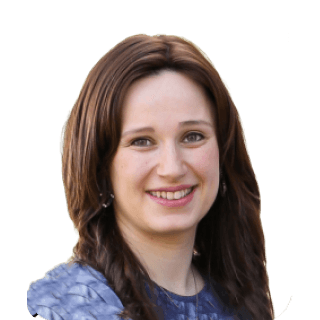 Malca Lewensohn
Design Doctor
Chavah Jacobs
Frontend Ninjaneer
Our Values
Communication
We will be responsive and thorough and always look full-circle for solutions (identify, seek and solve).
Data
We focus on functional, comprehensive data and reporting.
Community
We serve the industry and others. Be a good neighbor!
Engagement
We emphasize people over processes. Relationships matter.
Experience
We deliver best-in-class user experience that prioritizes efficiency.
Innovation
We continually work to improve and advance.